Billetterie (réservez vos billets d'avion pour toutes les destinations) .
Assistance visa (Nous offrons les services d'assistance visa. Nous accompagnons nos clients dans le processus d'application de leur visa pour les Ambassades/Consulats qui acceptent l'intervention d'un tiers. Nous accompagnons également les clients qui viennent des pays qui n'ont pas une représentation diplomatique au Cameroun dans le processus d'application pour un visa entrée au Cameroun.) .
Achetez vos assurances voyage chez Akiba
Billetterie (réservez vos billets d'avion pour toutes les destinations) .
Pour tous vos besoins de transfert aéroportuaire ou de services de location auto dans la ville de Douala et en dehors, Akiba met à votre disposition des véhicules neufs, en très bon état avec des chauffeurs de qualité
Découvrez la diversité, la richesse et les merveilles dont regorge le Cameroun.
Besoin de vous évader dans un coin paradisiaque d'Afrique et/ou dans le monde, Akiba vous propose des circuits touristiques. Des vacances en amoureux, en famille, entre amis ou en groupe, nous vous organisons des voyages de rêve à la découverte de nouveaux horizons. .
Grab your vacation as early as possible and secure the best price on the market.
Discover the world with us
For those who want vacations done the right way
12 Years Of Successful Vacation Planning
On a constantly changing tourism market, it can sometimes be difficult to find a trusted partner. And when you analyze the services of an agency, you have to take into account several aspects – experience, diversity, prices, opinions of other tourists.
With over 12 years of experience, we offer both "traditional" and some more special destinations. Whether you want a vacation at the sea or skiing, a circuit in the country or abroad, an escape from the daily or a team building, Neve Agency consultants are ready to offer you irreproachable services at affordable prices.
They are the people working to provide you the best experiences.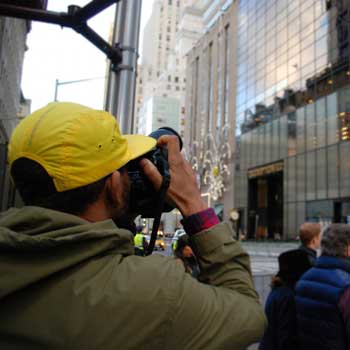 Hockey fan, foodie, audiophile, vintage furniture lover and passionate about urban photography. Working to provide the best city break offers so you don't have to stress about it. "You should enjoy the city, not worry about the trip's details."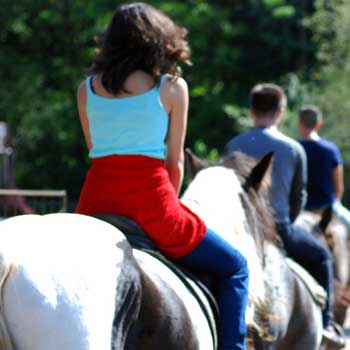 Nature enthusiast, animal lover and passionate mountaineer. Your journey must be safe, efficient and convenient. "My mission is to create an unforgettable holiday because time has an essential role in everyone's life."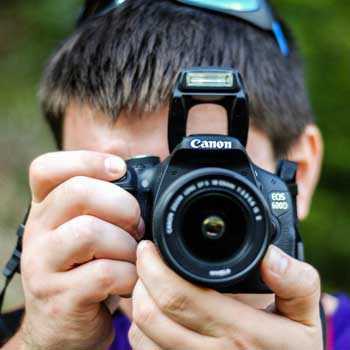 Exotic Destinations Expert
Skydiver, rock climber, surfer, kiter and lover of exotic fruits. "A "special" category of clients that I like is the newly married young people, whom I like to offer the journey of their lives in their honeymoon. A little something to help them get started."
Happy Memories from our Travelers
Our extensive expertise will make sure that yours is a SUCCESS STORY!
Très bon service!!
Ils sont A l'écoute du client et très réactifs 👌🏾
Belle expérience avec Akiba
J'ai bénéficié de la diligence du service à la clientèle
La patience et le professionnalisme
Merci
Nous répondons généralement immédiatement
DOUALA
LUN-VEN: 08h – 18h
SAM: 10h – 14h
24/7 ASSISTANCE
676 64 64 57